Thank You GateWay Veterans!
For joining us in the Faces of our Veterans Project
We succeeded in getting 66 portraits of our Gateway Veterans for a Veteran's Day Tribute.
Veteran Students, Faculty and Staff were invited to participate.
Contact Steve Clayden to have your portrait taken:
steve.clayden@gccaz.edu or phone: 480-510-7673
Copyright 2010 SJ Clayden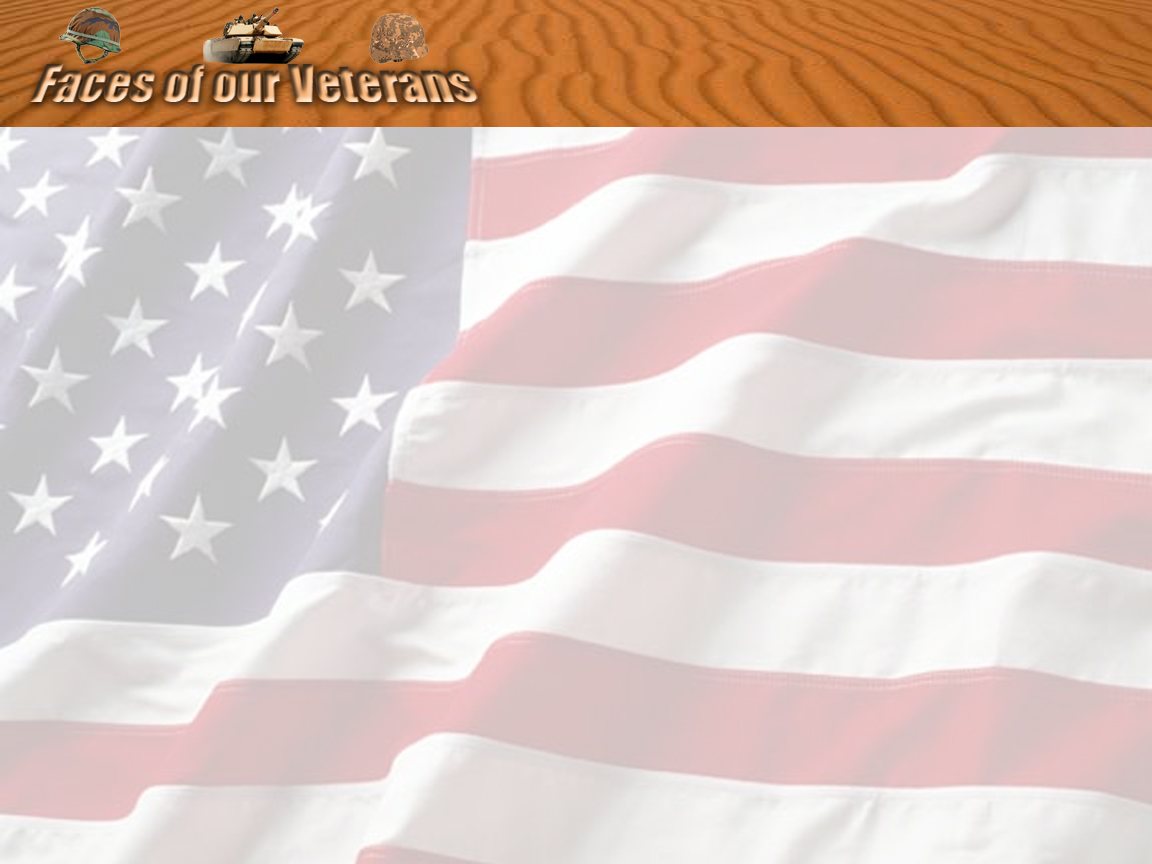 A BIG Thank You to GateWay Community College in Phoenix, Arizona for hosting the Faces of Our Veterans Project.
The Portraits displayed here and as 24 inch tall posters at the GateWay campus, are all veterans who attend, teach or work at the college.
Sponsors include:

GateWay has been name a 2010, 2011 & 2012 Military Friendly School by G.I. Jobs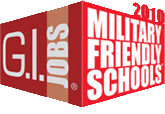 The project is a tribute to the veterans who work, study and live among us quietly going about their lives without calling attention to their deeds and the sacrifices made for our continued freedom.
The goal was to create a display that includes100 individual portraits of veterans who are a part of the GateWay community. The portraits include the veterans' name, service/rank, service dates, area of study if they are a student, area of instruction if they are faculty or area of responsibility if they are staff, and an optional quote from the veterans about their service.
To read an article about this project in the GateWay Gecko Gazette news letter click here.

November 1 - 30 2010 & 2011
Faces of our Veterans Project Portraits
were displayed at GateWay Community College
To honor our veteran Students, Faculty and Staff